Here For You,
By Your Side.
Let Aunt Gwen and her team at Health Insurance For You, a division of Phoenix Associates Group LLC, help you with your Medicare and Individual Health Insurance needs.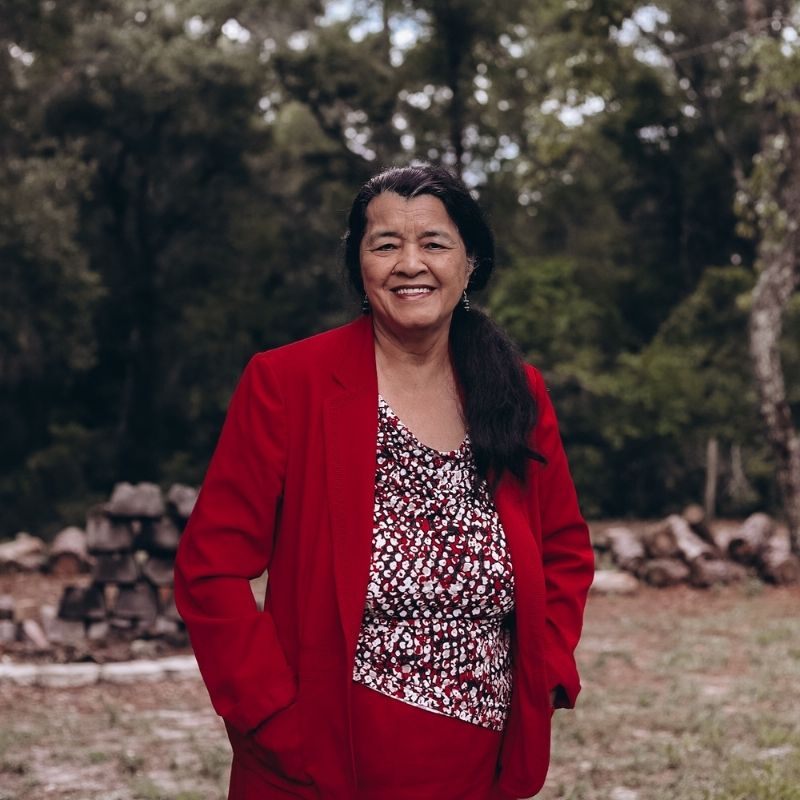 You can trust us like family.



- Gwendolyn Bennett
Get a Free Quote
Answer a few questions so that our expert consultants can give you the best quote options for your needs.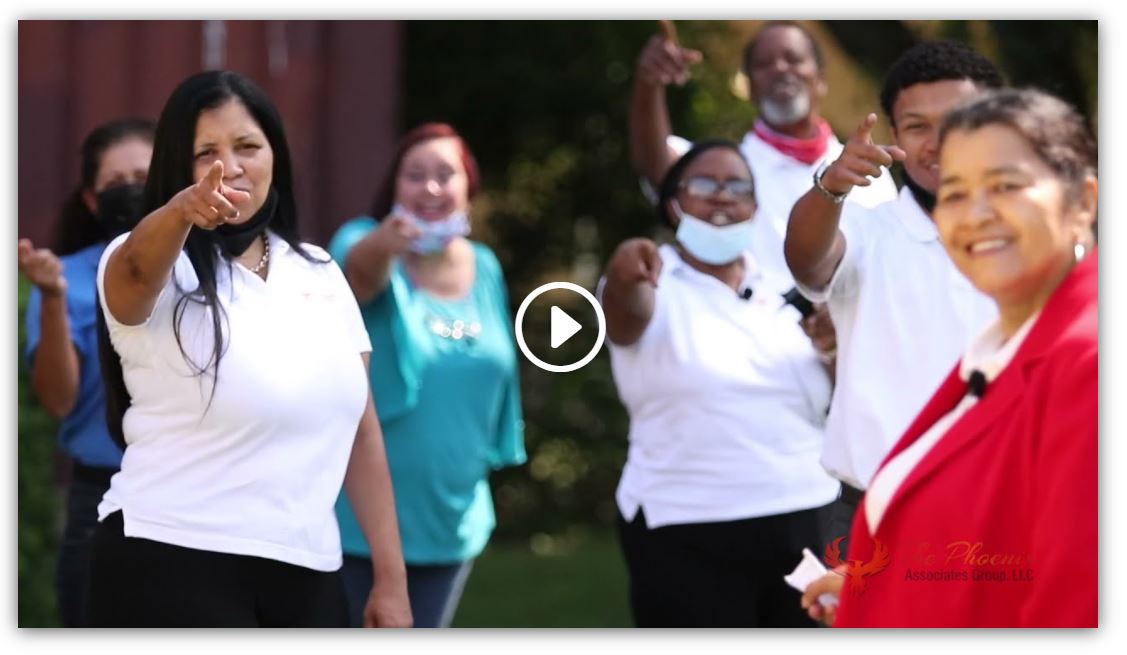 Health Insurance, Medicare, & More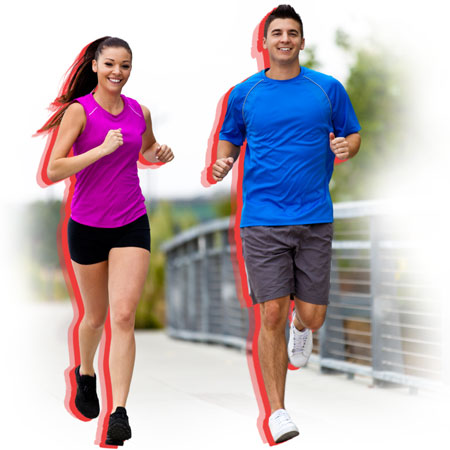 Experience You Can Trust
Health Insurance For You has helped various families and single parents find the best insurance options for their circumstances. We combine knowledge and expertise in the health insurance industry to match your needs with the options available from numerous insurance companies. It's all about you.
Free Quote
Call us or fill out the contact form below and we'll help you with your insurance needs.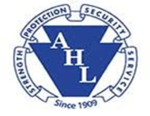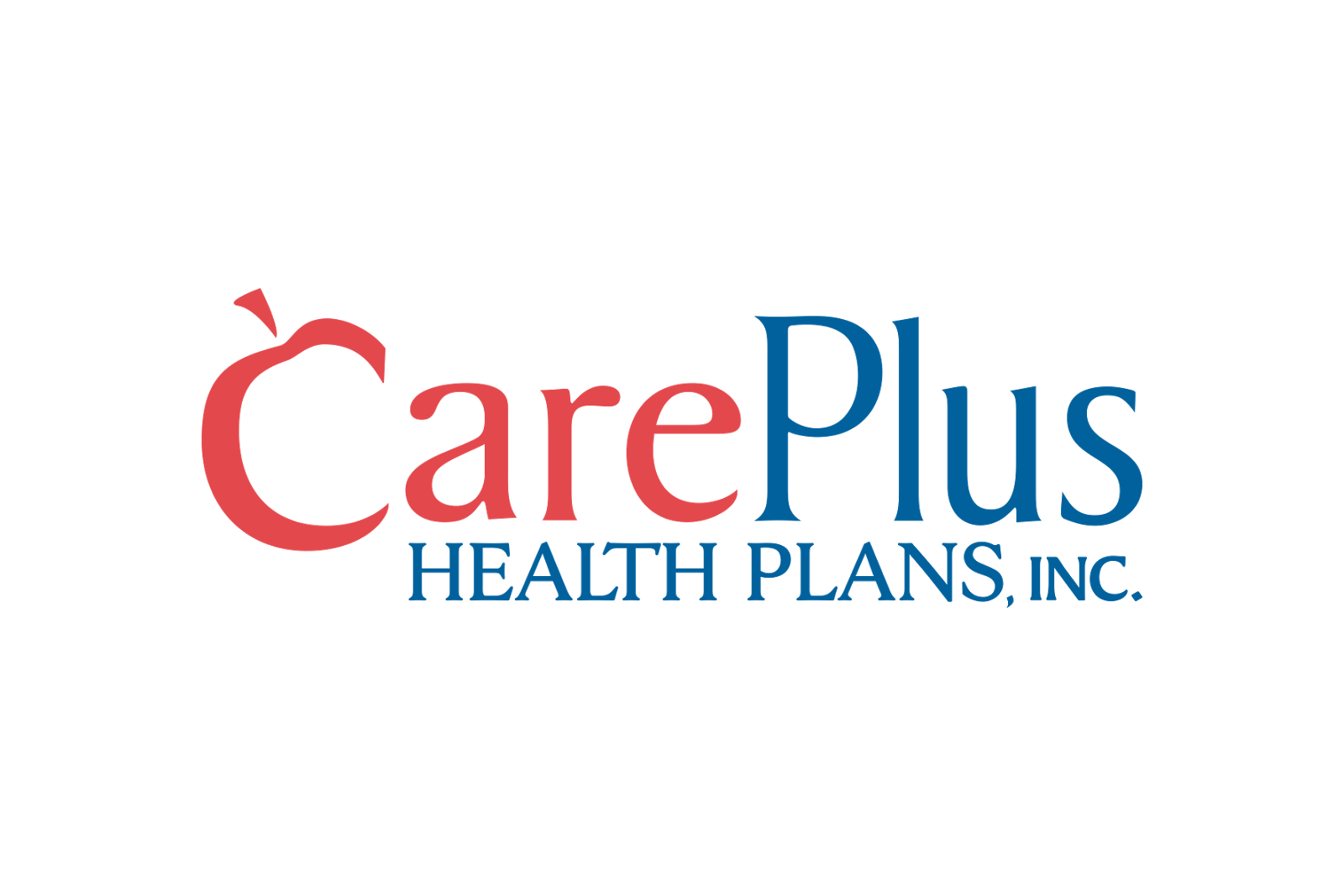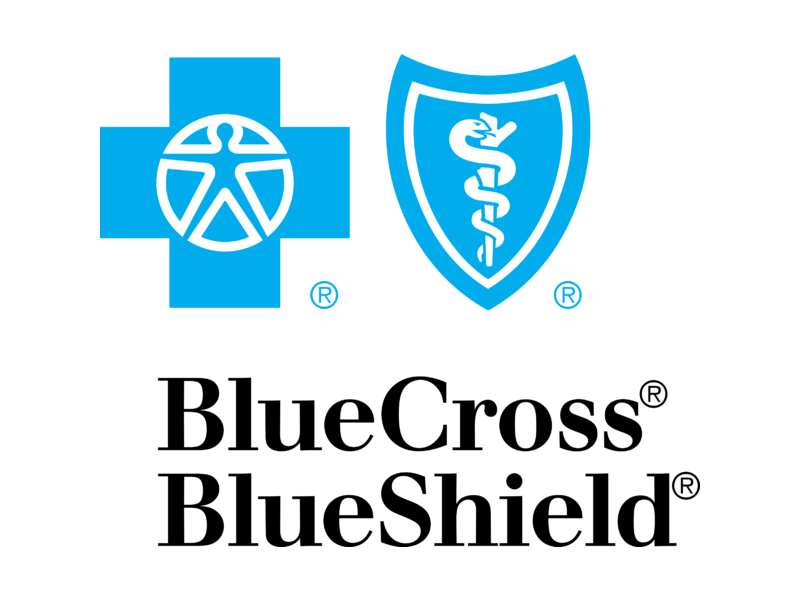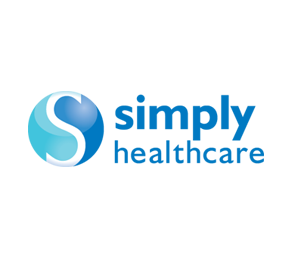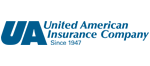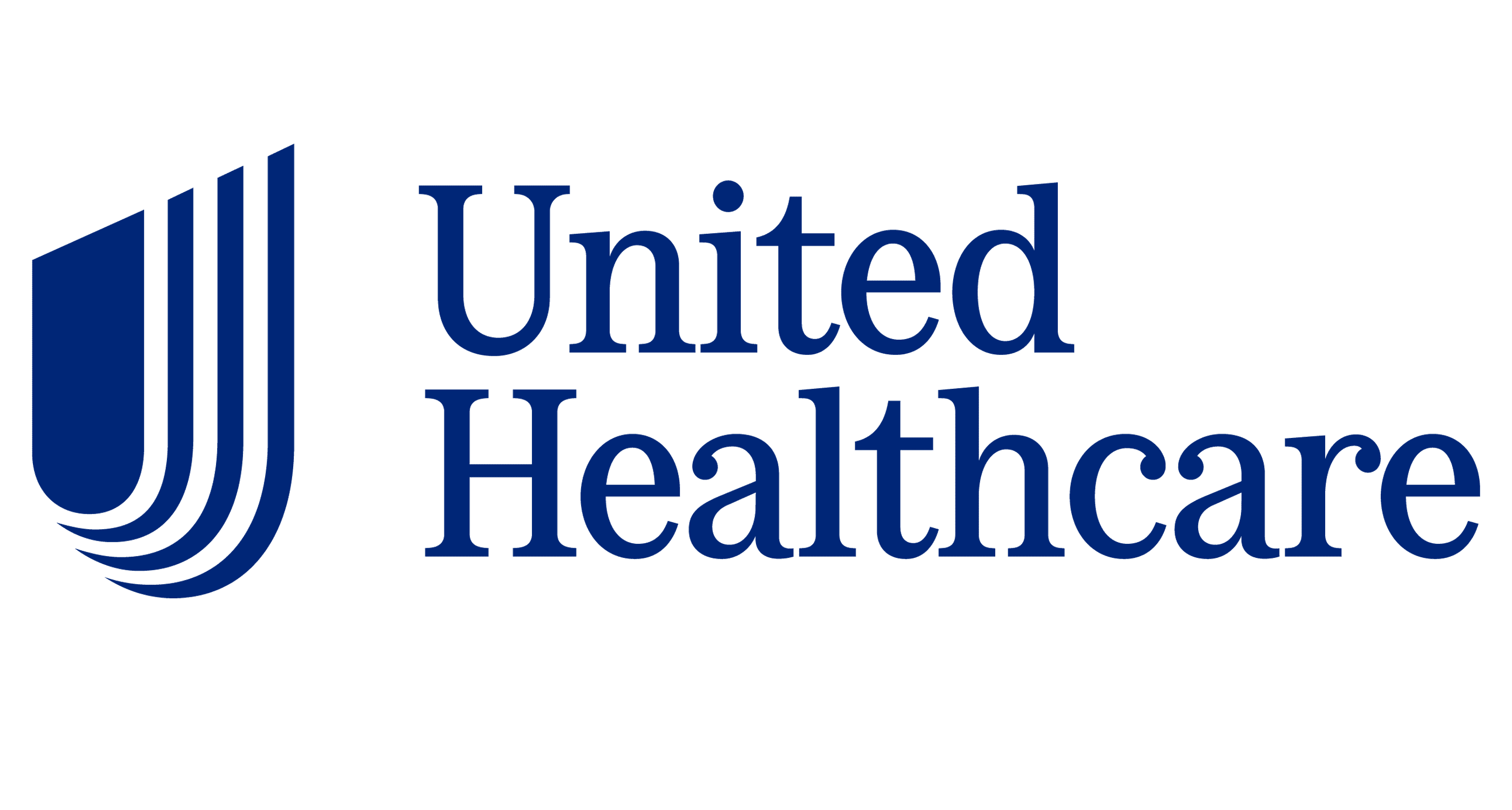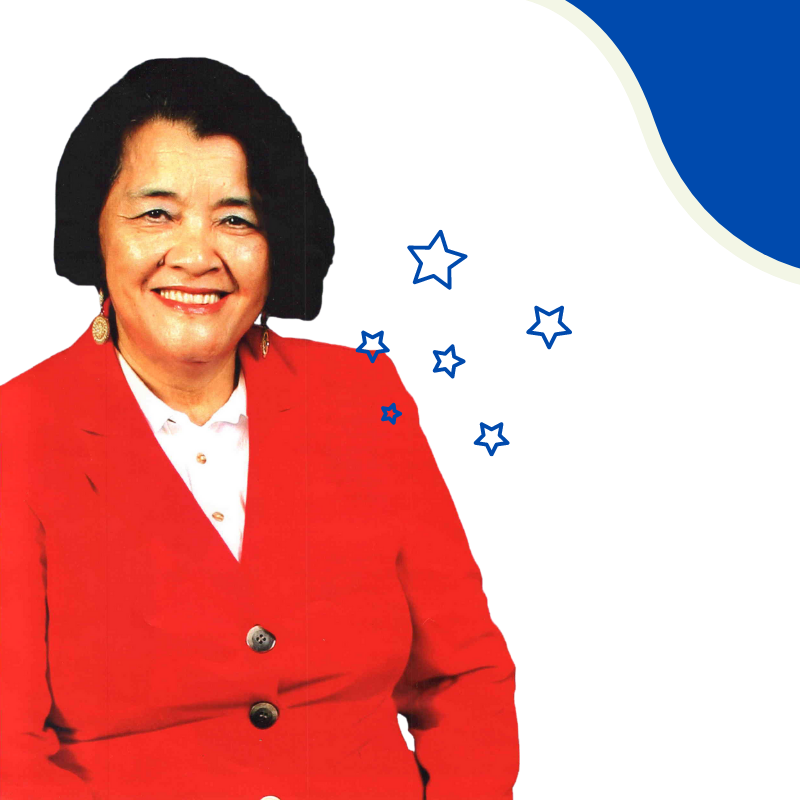 Protecting Your
Financial Security
"Good health insurance is the foundation for your physical and financial well-being." – Gwen Bennett
We all know that good health is an asset, and it by itself is wealth. The phases of using good healthcare are: Preventive, Emergency, Treating Medical Conditions, Hospital Care, Recovery and Rx. When all these things are covered, we are protecting our other assets like our home, savings, and other tangible investments. If we don't have any of the tangible assets listed, not having coverage can financially keep us from getting them.
A small investment in a good healthcare plan can secure your future. Let us help you! We are here for you because we care.
Lady Worker - She Called Me Aunt Gwen
"Health Insurance For You helped me save a lot of money on my coverage and the insurance provided me with quality care shortly after enrollment."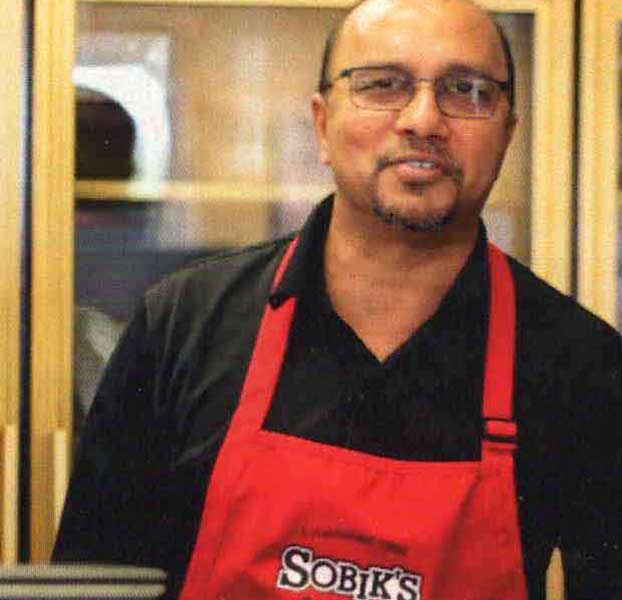 Business Owner - He Called Me Ms. Gwen
"Health Insurance For You helped me and my family save a lot of money on my health insurance and also helped my employees."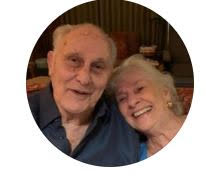 Senior Couple - They Called Me Sister Gwen
"Sis Gwen…….Being enrolled in Medicare Advantage Plan was a big money saver for us. I didn't realize for many years the advantages available through them. "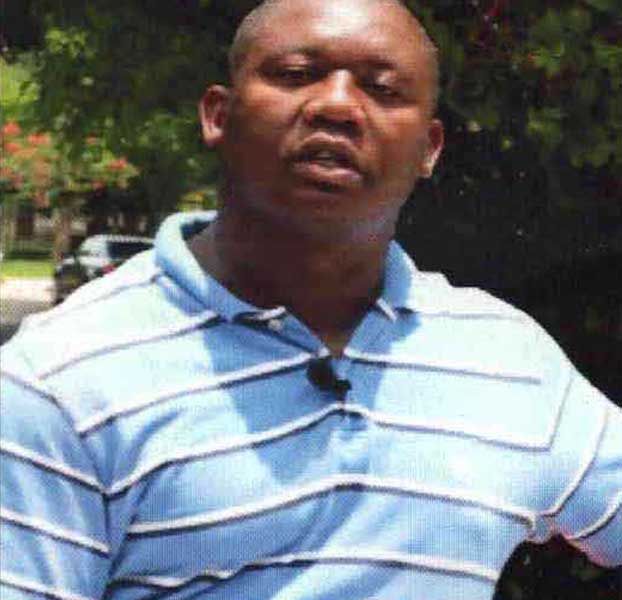 Taxi Driver - He Called Me Mom Gwen
"Health Insurance For You helped me figure out how to qualify for health insurance since I am an independent contractor."
Let us Help You Today
We'll help you maximize your benefits so that you get the best care at a great price. There's no obligation to enroll and our consultation is free! Contact Aunt Gwen and her team today!