About Health Insurance For You
Offering Medicare and Individual Health Insurance Plans that fit your needs.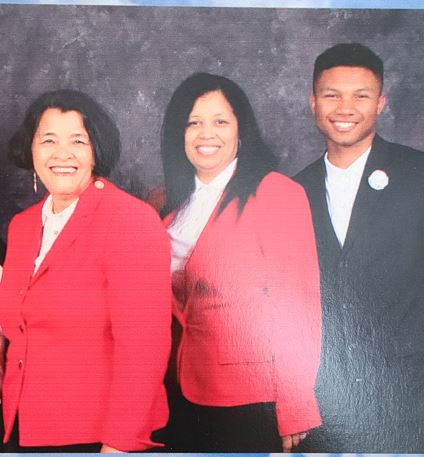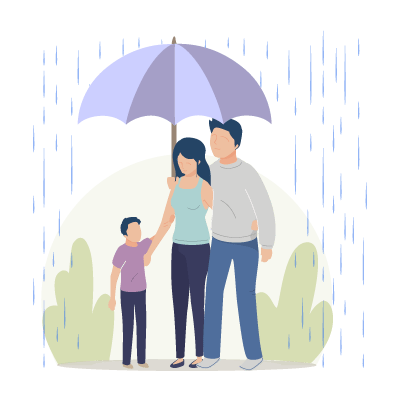 We offer a range of policies for individuals, families, & businesses
Providing Coverage for Over 20 years
Health Insurance For You, a division of The Phoenix Associates Group, LLC, combines expertise and longevity in the field of health insurance. We will focus on your needs, finding the best solutions from the numerous insurance carriers we represent.
Our Mission
Educating and providing families with a better understanding of viable health insurance options.
Our Vision
Helping families emerge financially.
Entrepreneur Gwen Bennett started the agency with a mission to "Help Families Emerge Financially". When the Affordable Healthcare Act of 2010 was enacted, she knew it was going to be transformative to millions who were without the foundation of quality health insurance. Gwen believes that having good healthcare can protect your assets and also allow you to attain assets by keeping healthy and without getting into significant debt from medical bills that would keep you from achieving assets.
Gwen had her own personal experience early on where she saw the value of having health insurance. She always had good health but experienced an unexpected heart attack at one point in her life that caused her to be in the hospital 4 times within 18 months. Luckily she was covered by a Medicare Advantage Plan and had very minimal out-of-pocket expenses. This has been her wake-up call to undoubtedly help others make plans to protect their health and finances.
Gwen chose to let go of retirement to help others like you obtain the best health insurance so that you can achieve all you dream to achieve. She is passionate in all that she does, and is willing to help others just as she would help her own family.
Gwen also knew that the Marketplace system for insurance was complex and that an 800 customer service number would not be able to do the job effectively. Hence, she created the formation of The Phoenix Associates Group, LLC, now the parent company of "Health Insurance for You." She pulled together a team of agents who also had the passion for serving others, and together they have become an award-winning team, even recognized by President Obama. All this tied into her experience of over 25 years of helping seniors and disabled folks with the relatively new Medicare Advantage Plans. It also was an educational approach to introduce them to a new delivery of Medicare.
Patience is the key to introducing folks to a new way of attaining health insurance, and this is why many of the agency clients call her. We are the community, serving the community.
-Aunt Gwen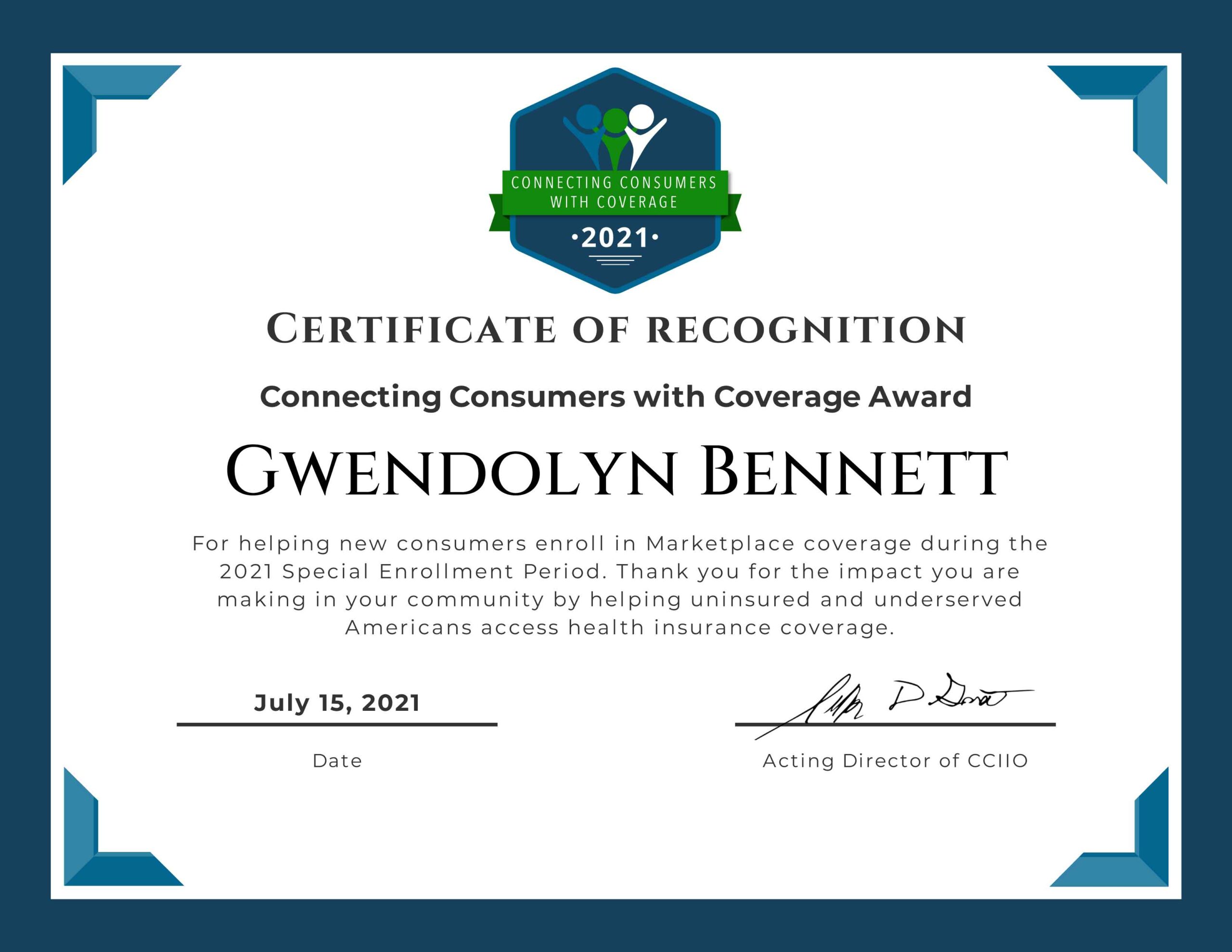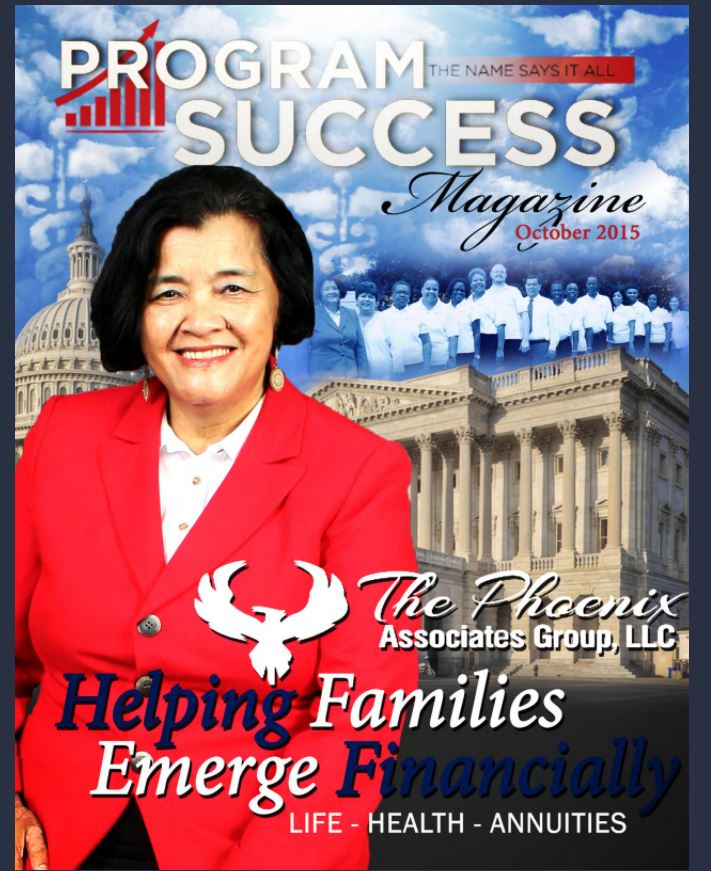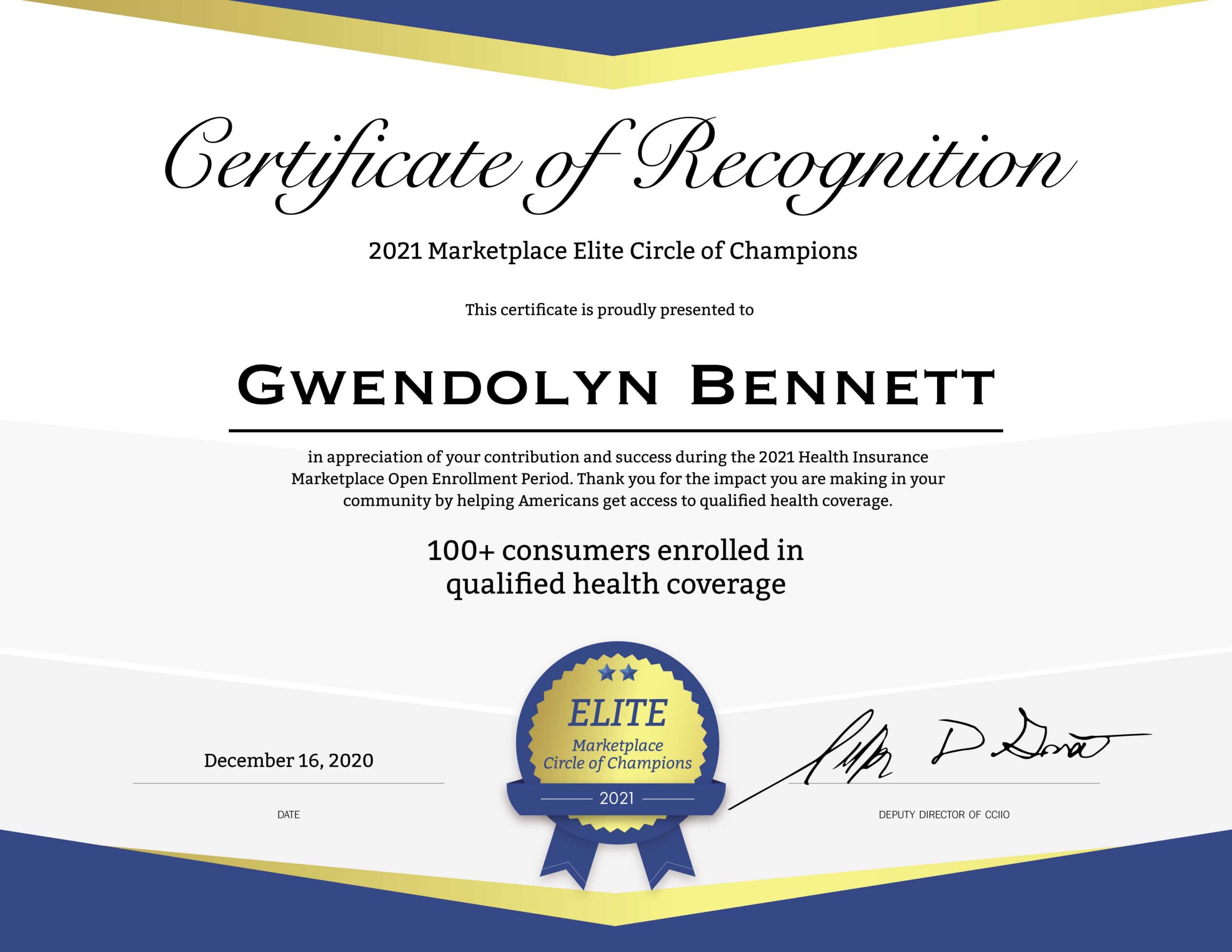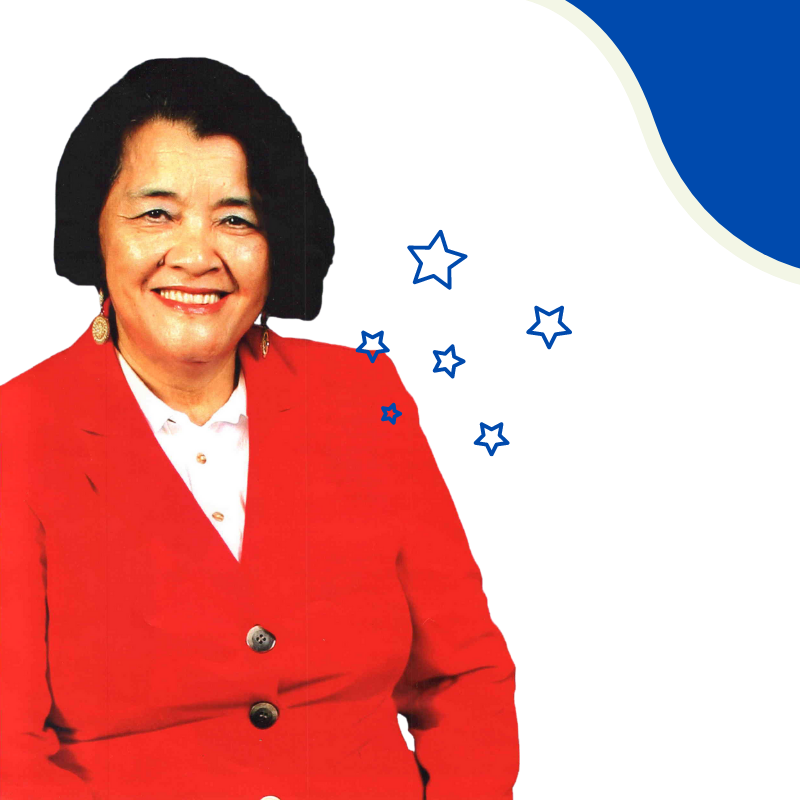 Protecting Your
Financial Security
"Good health insurance is the foundation for your physical and financial well-being." – Gwen Bennett
We all know that good health is an asset, and it by itself is wealth. The phases of using good healthcare are: Preventive, Emergency, Treating Medical Conditions, Hospital Care, Recovery and Rx. When all these things are covered, we are protecting our other assets like our home, savings, and other tangible investments. If we don't have any of the tangible assets listed, not having coverage can financially keep us from getting them.
A small investment in a good healthcare plan can secure your future. Let us help you! We are here for you because we care.
Experience You Can Trust
Health Insurance For You, a division of Phoenix Associates Group LLC., combines both knowledge and expertise in the health insurance industry. We will match your needs to the options available from numerous insurance companies.  It's all about you.
Free Quote
Call us or fill out the contact form below and we'll help you with your insurance needs.
Let us Help You Today
We'll help you maximize your benefits so that you get the best care at a great price.