Medicare
Medicare Part A & B only covers 80% costs thus creating an unknown financial risk. This risk is solved by Medicare Advantage Plans that we can help you with.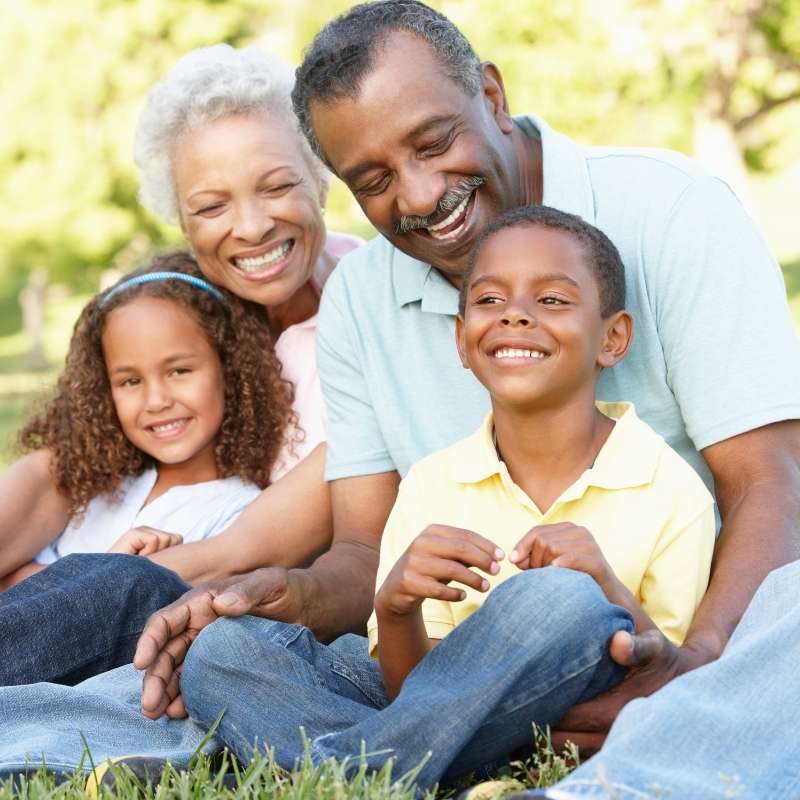 A. Many with "0" premiums and low co-payments plus prescription benefits.
B. Some with extra up to $1,500.00 back into your Social Security.
C. Some with most co-payments removed.
D. Dental and Vision included.
Varying monthly premiums (depending on enrollment time and prequalification).
Have Questions? Contact Us.
Let us Help You Today
We'll help you maximize your benefits so that you get the best care at a great price. There's no obligation to enroll and our consultation is free! Contact Aunt Gwen and her team today!